Godotes #3 - Developers
The average Godot developer on Itch works solo, and have only one game published
Disclaimer: For this issue, same as the previous two, the data will be exclusively from Itch.io, the made-with-Godot section.

This is not an all inclusive section, as it's up to every developer to add the engine they are using to itch descriptions and to include every author, so there are many games and devs not on this list.
I am in the process of getting every single game on itch, so I may do a better sorting of engine usage based on the tags. That won't be perfect either, bet better than just using the made-with-Godot section.
📈 First: how many developers are there?
3871 developers have made (at least) ~4629 games using the Godot engine on Itch.io. That's 1.2 games per dev.
The games they made break ~76% made by solo developers and ~14% made by teams:
And on the teams themselves, ~54% of the games were made by a Duo, ~23% by a Trio, ~12% by a Quartet, and ~9.7% by a Quintet or more.
There's one 'extreme' case though (at least compared to the average game), and that's Heroes' Guild: Help Wanted, made for Lowrezjam 2020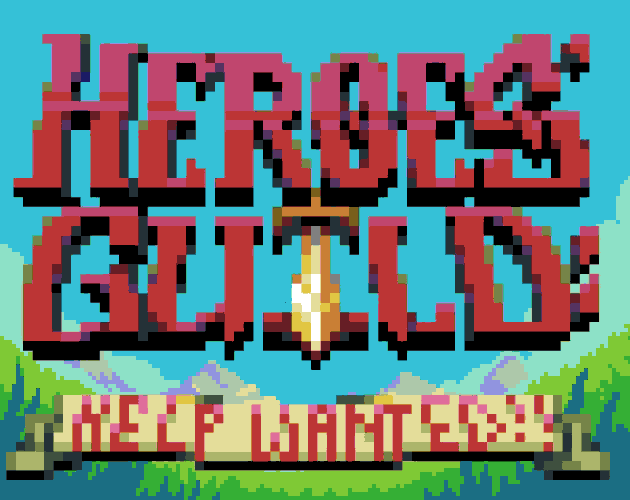 Made by @lozpekistan, a Studio organized by Lospec.com working on collaborative projects.
They have a record of 20 Authors credited on the game page. And not only did they add them all on the itch's Authors section, but they also put them with a very detailed description for each one on a special Credit section on the game page.
If you are interested in participating with them, they organize things on the official Discord Channel
What about the Developers?
Over half of them have only worked on one game, and less than two percent in six or more.
The numbers are pretty much what I would have expected, even without the data. At the end of the day, making games is hard work. I've been learning Godot for a while now and I only have one game published under my name, for a game jam.
There are a few remarkable cases to be found on that ~1.8% of developers with 6 or more games though.
Starting with the current Godot champion: 🏆 JohnGabrielUk and his 22 games so far.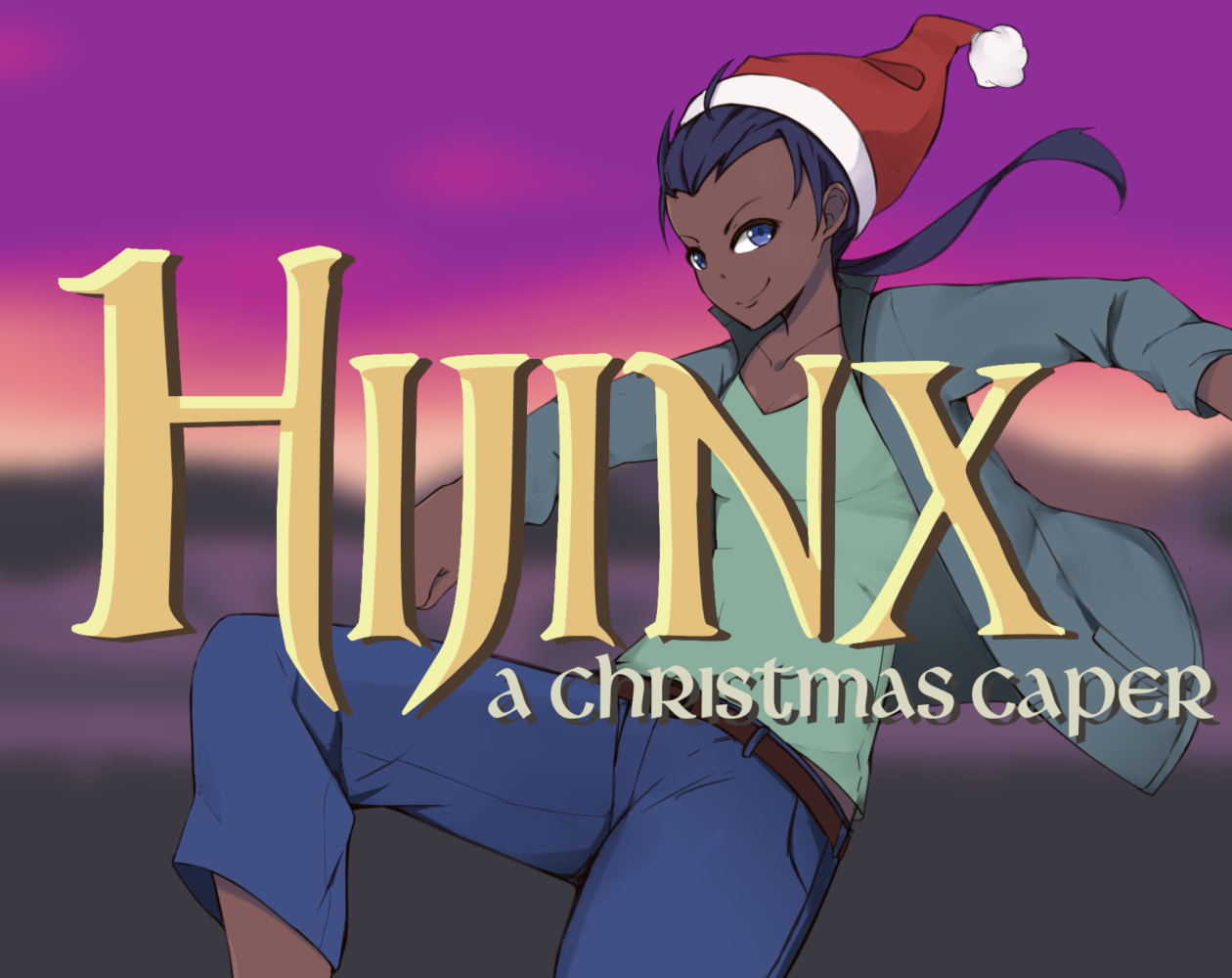 If you have ever participated in the Godot Wild Jam and joined the Discord Channel, then you've probably heard of him already. He is not only a serial participant of the event but also one of the long-term mods.
At least until the current jam (#29) is over. A few days ago, he announced on the discord server that he was stepping down from his mod position, albeit not as a developer. So the number is only going to get larger from here on out.
Other developers:
I can't put every dev with multiple entries in here, so I'll list the next 9 most prolific ones, after 🏆 JohnGabrielUk:
This 10 devs/studios have made a combined 153 games using Godot.
But seriously, kudos. I have to start sucking a little less and making a few extra games.
📰 Godot news round-up
🎮 Godot Wild Jam #29 is starting a couple of hours after this gets published. As with every Wild Jam, it'll last for 9 days. I'll be joining to try to up my game a bit. The community is amazing, so I highly recommend joining this particular Jam.  
Website (Still showing last jam's theme)
🛠️ More Vulkan Optimization for the upcoming 4.0
My [Ernest Lee's] contribution makes it possible to export scenes from the Godot editor to the glTF 2.0 format. You can now export your Godot scenes to glTF to get it back into Blender or other apps and make edits continuously. This workflow means you can work on your scene in Blender and then bring it back into Godot for more work.
This one looks amazing: A plugin to format Control Nodes like an office document.
Charge kid launched on the Switch this week for $2.49, and currently priced at $1.99.
Charge Kid, our challenging 2D pixelart puzzle platformer has launched today on Nintendo Switch with a 20% launch discount (just $1.99!)