New GDQuest Kickstarter campaign
Small Issue before the Q3 mini-report. GDQuest's Kickstarter campaign reached its goal while I was writing this.
A few hours after going live, the campaign it's already at ~100.3%  of its goal (it was only ~87.8% when I started writing this!). That's the power of GDQuest for you.
Hopefully they'll double or triple their original goal (20K Euros), as that was to cover the production and campaign:
I often don't count my hours, so my income is flexible. 20k would have covered the preproduction and campaign only (at least most of it). Then as you sell the course later on you eventually make up for the investment. - @NathanGDQuest
The 35 Euros pledge it's already gone with 200 backers, so to get the course you'll need to pledge at least €40.
I have high hopes for this course. As a GDQuest production, quality it's all but guarantied, and as a course for teaching people to code using Godot, it may just be exactly what many people need to make the jump to the engine.
Fingers crossed. Although the fact that the goal has been reached in such a short amount of time speak volumes about the interest the course is generating.
A couple of Godot Games on the Itch YouTube channel
Over the past couple of weeks, two Godot games made it to the Itch.io's YouTube channel, Karawan and Tiny Crate.
I know this isn't a big deal or anything, but I hadn't come across two Godot games getting showcased in the same week before, so just celebrate with me 🥳
The games in question: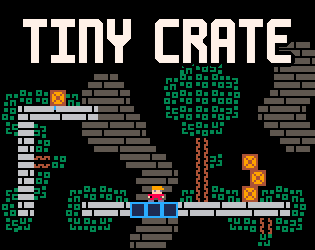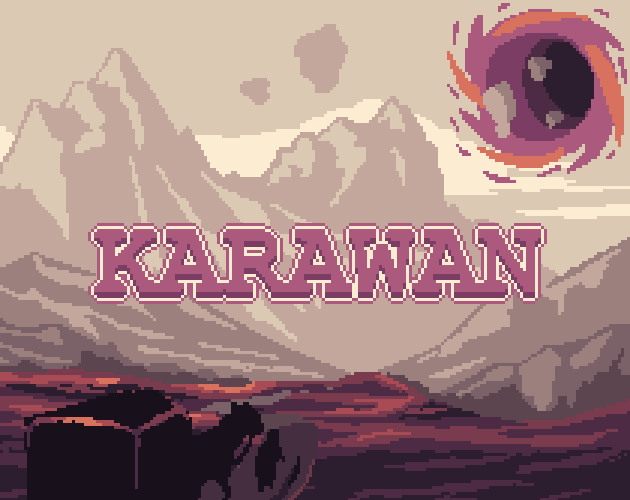 📰 Godot news round-up
GridlessDB - "GridlessDB is a unique, easy-to-use and intuitive tool for indie game developers who want to design, edit, visualize and export large amounts of content for their games."
Made with Godot, obviously.
- Itch Link
- Steam Link
---
Godot on the Android Developer website - User @Mux213 spotted this last week
Godot is an open-source engine suitable for both 2D and 3D games. It supports a range of capabilities that encompasses everything from 2D sprites and tile maps to 3D models with physically-based rendering and global illumination. It has a built in physics system that supports 2D and 3D physics. There are multiple programming language options for Godot, including the custom GDScript language, C# 8.0, C++, as well as visual scripting. Godot engine projects are built around core Scene and Node objects. It includes a visual editor for creation and editing of these objects. The editor also features integrated editing and debugging support for the GDScript language.
---
He also said he'll "try porting it when Godot 4.0 is out and stable." Famous last words? I'm going to try to remember that and follow up on it
---
If you have anything you want to share with the Godot development community please let me know by sending an email to contact@godotes.com